Seaside Cotton's St. George Island shoe selection is one of a kind with styles from Antelope, Naked Feet, Born, Matisse and Sbicca. Adorn your feet in the most comfortable and stylish name brands around. We carry your everyday and resort style shoe selection, from sandals to boots and everything in between.
---
Name Brands We Carry
Antelope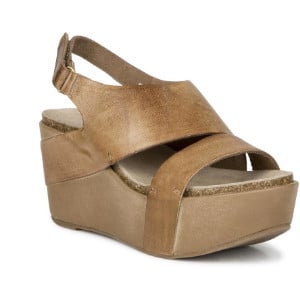 Founded in 1981 in Tel Aviv, the strategy guiding Antelope from day one was strict selection of raw materials to ensure the pinnacle of quality and comfort.
Naked Feet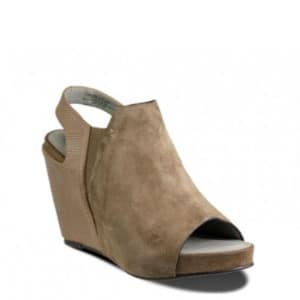 Presenting an exclusive collection of signature, artisanal footwear; Naked Feet is a capsule collection of casuals for the confident, modern woman.
Born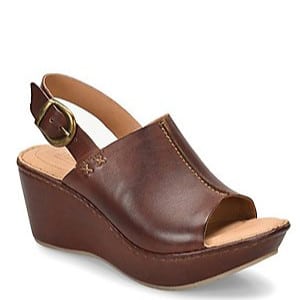 With artistic touches, unparalleled craftsmanship, and exquisite materials, Born shoes are designed to satisfy the demands of every lifestyle.
Matisse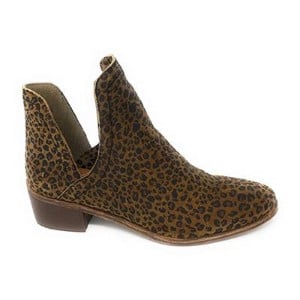 Matisse Footwear's aesthetic is slightly rugged and "road worn" to give customers something unique to them. Each pair is hand finished and that is a look we stand for each season.
Sbicca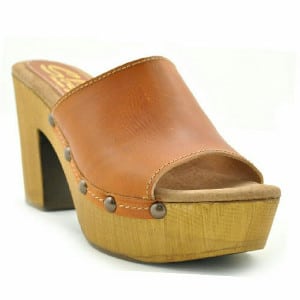 Our wedges, wovens, and sandals are inspired by retro style and made for your comfort. In the 1970s, the Sbicca family patented the lightweight, flexible bottoms that make Sbiccas as easy on your feet as they are on your eyes.