Seaside Cotton offers an array of St. George Island women's clothing styles for every age and every stage. Whether you're young, or just young at heart, we offer something for everyone. In addition to island wear, we have plenty of everyday options as well. From contemporary, unique and trendy, to sophisticated, practical and versatile, we have a selection for every occasion. Sizes range from XS to 3X.
---
Name Brands We Carry
Karlie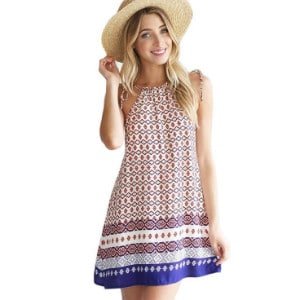 Our customers favorite!
A young, contemporary clothing line obsessed with fashion.
Band of Gypsies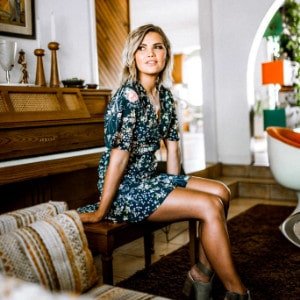 Vintage yet relevant...collections with a carefree and effortless spirit.
Buddy Love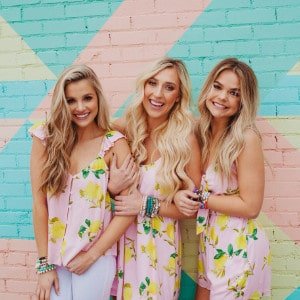 A southern, boho lifestyle brand inspired by beach vibes and bold prints.
Articles of Society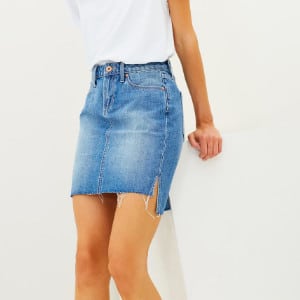 Classic design and iconic fit denim that is cutting-edge, versatile and above all, iconic.
Entro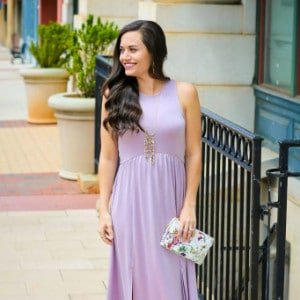 Edgy, practical, unique everyday wear geared towards the individual woman.
Askari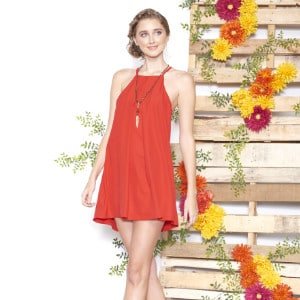 Trendy effortless silhouettes, mixed with bright colors, artistic prints uniquely appropriate for every occasion.
Raw and Rebellious Jewelry
Handmade in Atlanta! Designs are not only one of a kind, but created with every style in mind.